Hengxin Printing Equipment Co., Ltd.
Industrial Large Quantity Coffee Cup Paper Cup Fan Digital Printer
stars, based on
0
reviews
$29800.00 $30000.00 piece
Hengxin Printing Equipment Co., Ltd.
Video Link: https://www.youtube.com/watch?v=Hay4n2CtDa8
Product Description
Automatic High Speed Full Color Paper Cup Fans Printing Machine it can be print in a single paper cup, food paper bag, paper bowl surface printing design, personalized custom printing content, without waiting for, no plate making, import need to print design, boot to print, batch printing a minute 200, color printing, color: no restrictions, Can replace the traditional screen printing

Technical parameters
Ink: environmentally friendly water-based ink
Resolution: 1200dpi
Printing width: 210MM
Feeding thickness: 125-600g
Feeding width: 50-350mm
Printing speed: 0-40m/min
Supported colors: red, yellow, blue, black (color)
Input power: 220v 50Hz/60Hz
Machine power: 3.5KW
Operating system: WIN7 WIN10
Supported image format: Operating environment: temperature 15-35°C Relative humidity 20%-80%
Product introduction
Free plate DIY graphics instant editing and printing

single-pass DIY
High-speed digital ink jet printing machine, for the unformed disposable paper cup, cup pieces for digital printing, printing function: no plate, no moQ, import pictures can be boot printing, efficient, fast, one moq; This is a high-speed water-based inkjet printer that can customize the LOGO pattern information in the water cup. No plate making, you can import BMP/JPG/PDF/TIF documents to start printing, single-pass Single printing, high efficiency, high jet quality, fine text can replace the traditional ink printing machine. Surface printing one thing one code traceable variable bar code, variable two-dimensional code, water code, variable data characters, variable text LOGO pattern.

Picture: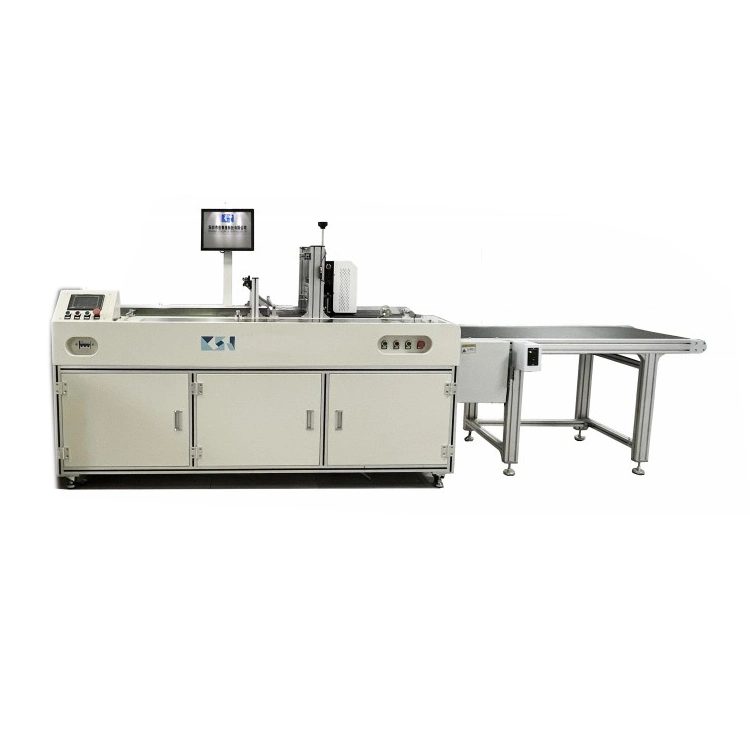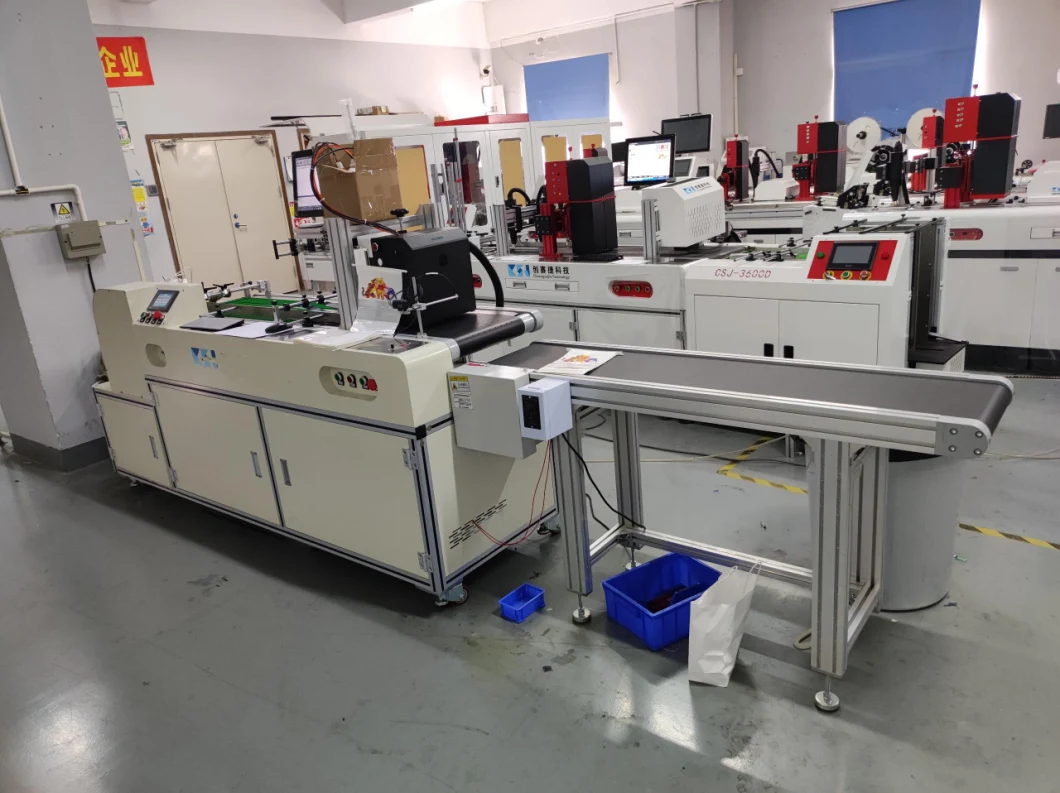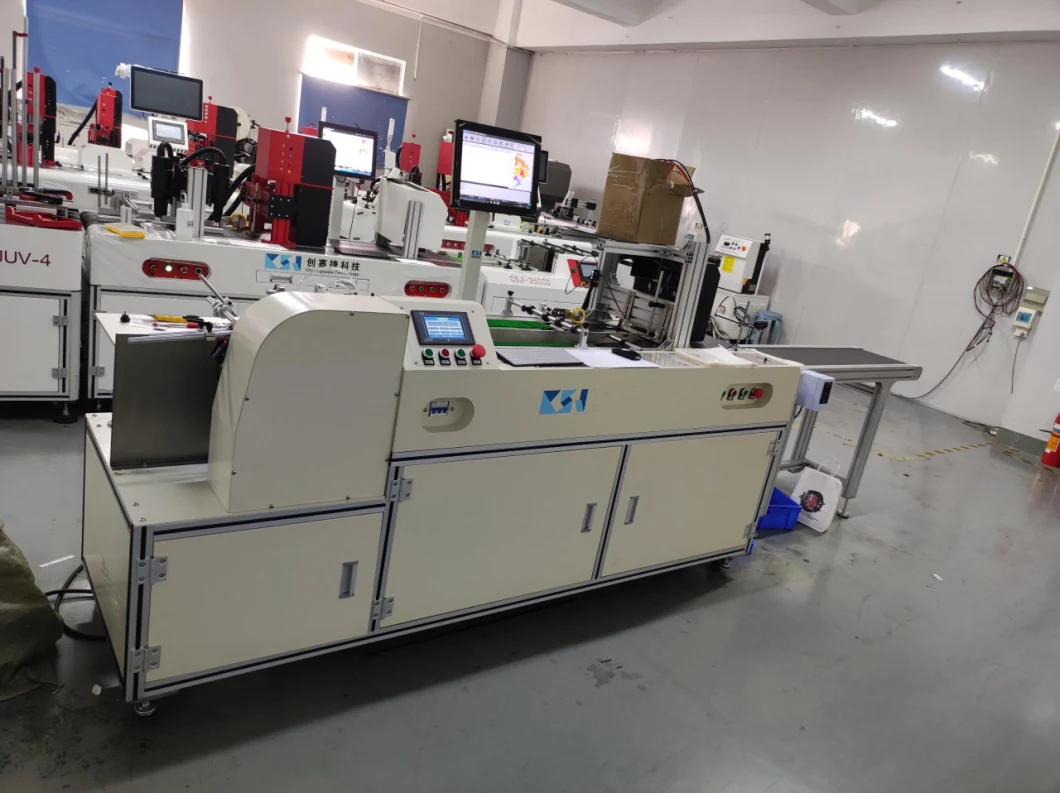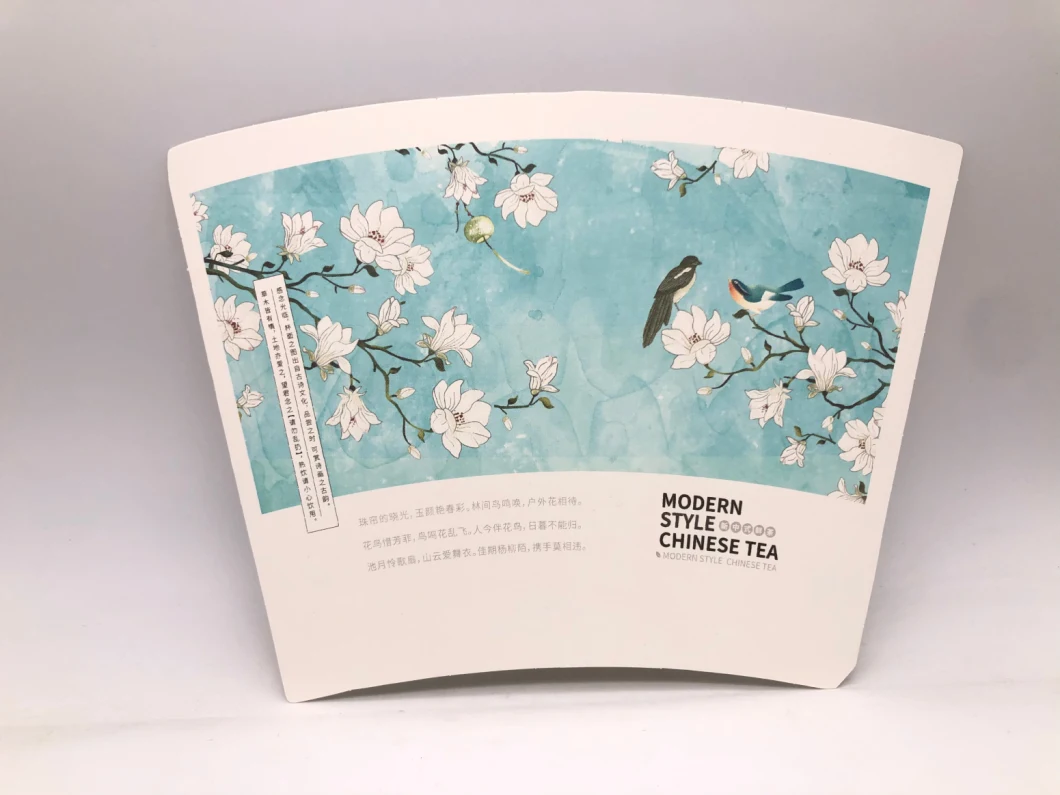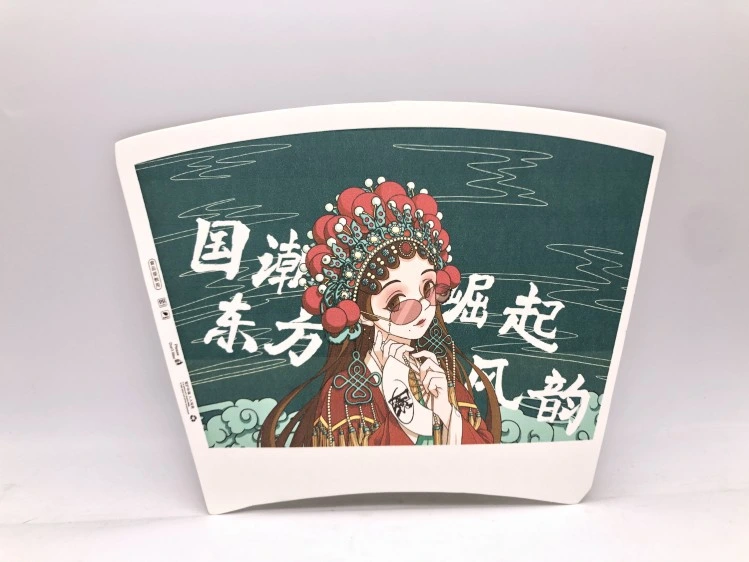 Model NO.:

digital printer
Automatic Grade:

Automatic
Printing Interface:

USB2.0
Printing Speed:

7.5CPI
System Supported:

Windows2000
Transport Package:

Wooden Case
Specification:

50 cm x 61 cm x 44 cm
Trademark:

telejet
Origin:

China
HS Code:

84431980
Production Capacity:

100 Piece

Your cart is currently empty.