Hengxin Printing Equipment Co., Ltd.
New Style Paper Cup Paper Bowl Digital Printing Machine
stars, based on
0
reviews
Hengxin Printing Equipment Co., Ltd.
Product Description
Paper cups paper bowl automatic digital printing machines, production of paper cups paper bowl for the market industry custom a color digital printing presses, can be in paper cups, paper bowl, surface printing design, personalized custom printing content, without waiting for, no plate making, import need to print design, boot to print, batch printing a minute 100, color printing, color: no restrictions, Can replace the traditional screen printing





Technical parameters




Ink: environmentally friendly water-based ink




Resolution: 1200dpi




Printing width: 210MM




Feeding width: 230mm




Feeding height: 400mm




Feeding width: 50-400mm




Printing speed: 0-30 m/min




Supported colors: Red, yellow, blue, black (color)




Equipment size: 4100mm*720mm*1700mm




Input power: 380V 50Hz/60Hz




Machine power: 3.0KW




Production line weight: about 350kg




Operating system: WIN7 WIN10




Image format: BMP/JPG/PDF/TIFF




 Operating environment: temperature 15-35°C




Relative humidity 20%-80%




Product introduction




Free plate DIY graphics instant editing and printing





single-pass DIY




High-speed digital ink jet printing machine, for the unformed disposable paper cup, cup pieces for digital printing, printing function: no plate, no moQ, import pictures can be boot printing, efficient, fast, one moQ;

 This is a high-speed water-based inkjet printer that can customize the LOGO patt

ern information in the water cup. No plate making, you can import BMP/JPG/PDF/TIF documents to start printing, single-pass Single printing, high efficiency, high jet quality, fine text can replace the traditional ink printing machine. Surface printing one thing one code traceable variable bar code, variable two-dimensional code, water code, variable data characters, variable text LOGO pattern.




The machine is more stable and has the function of correcting deviation and counting material.



Real picture: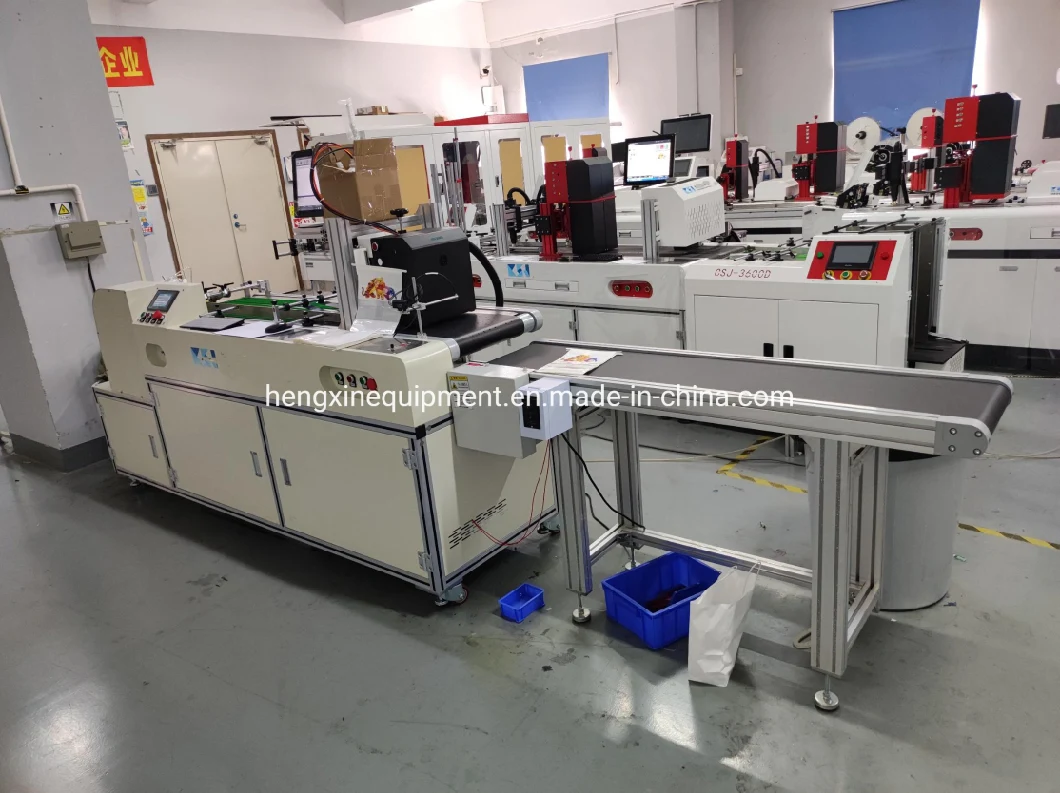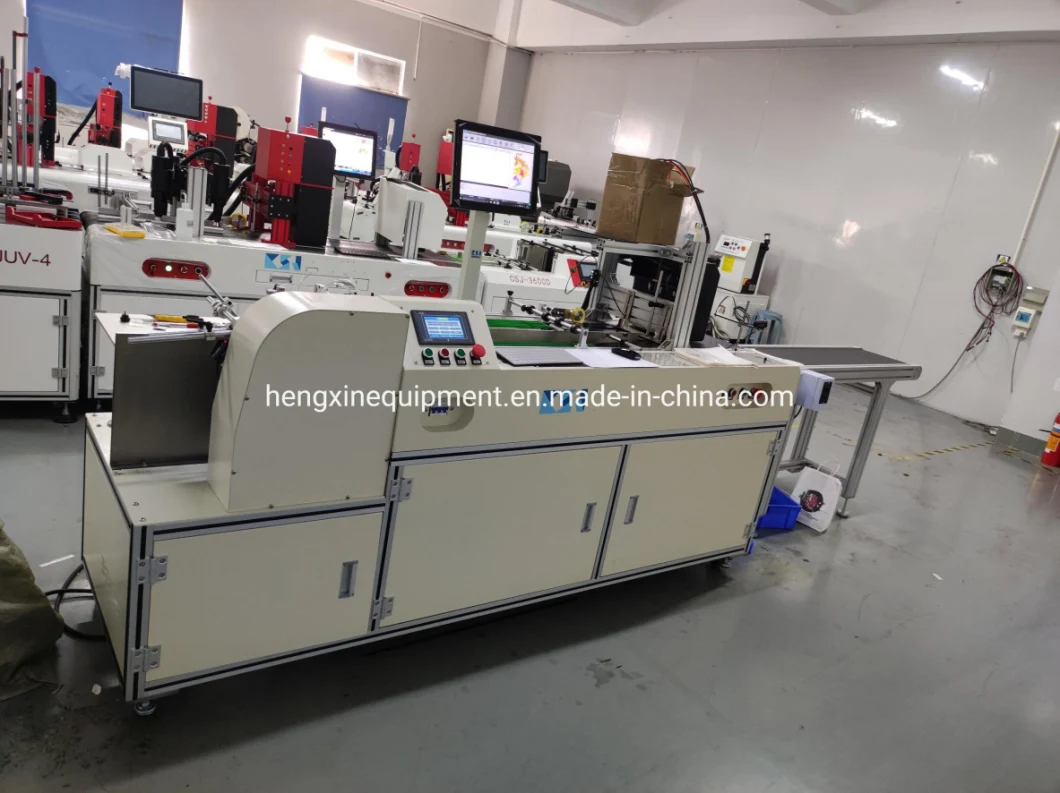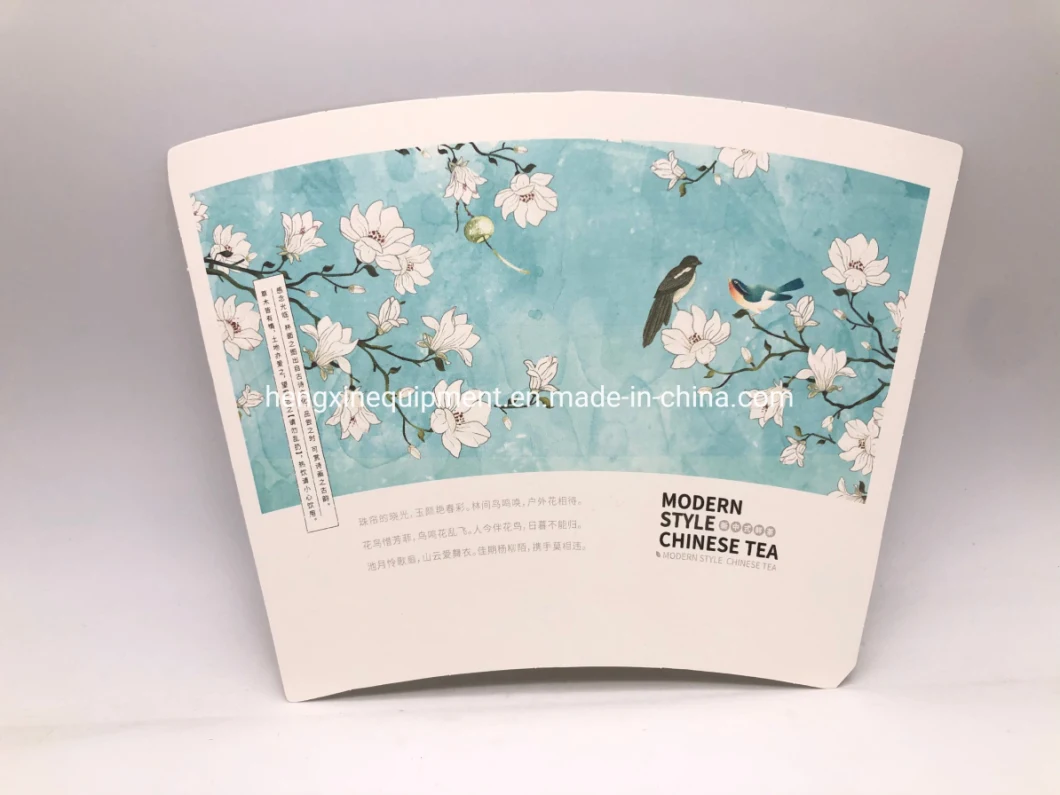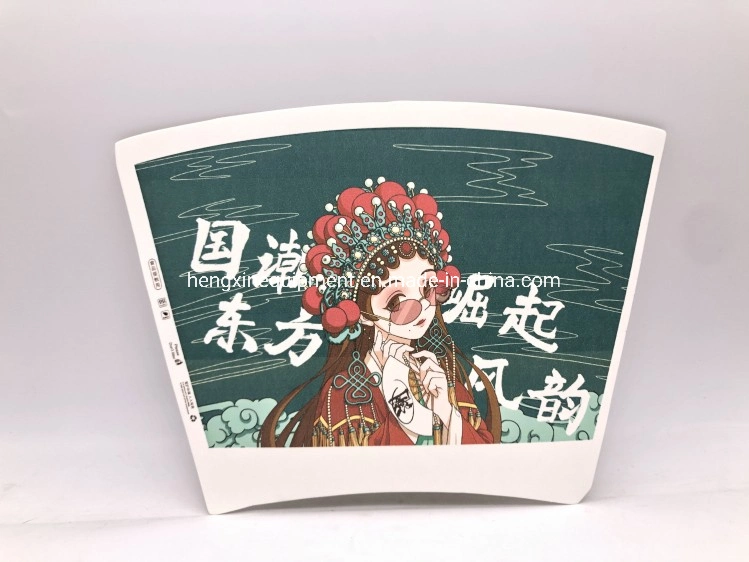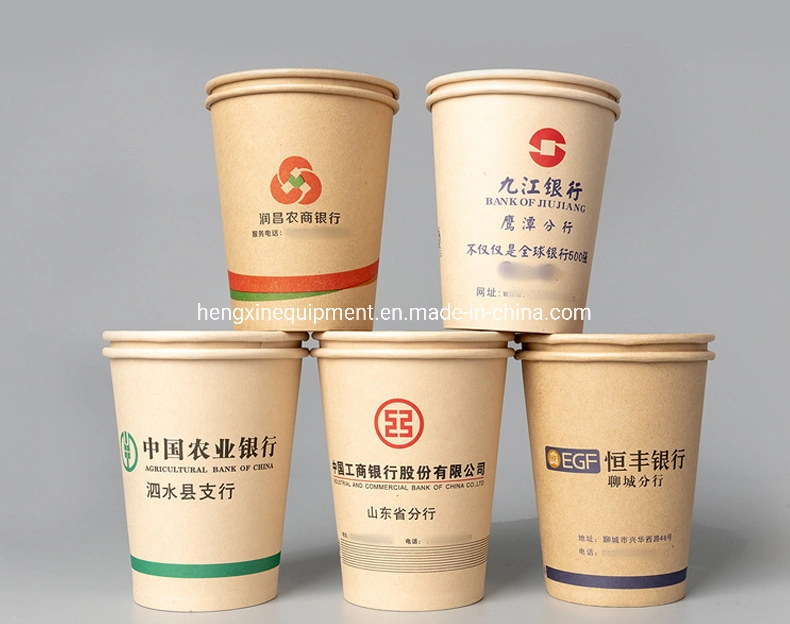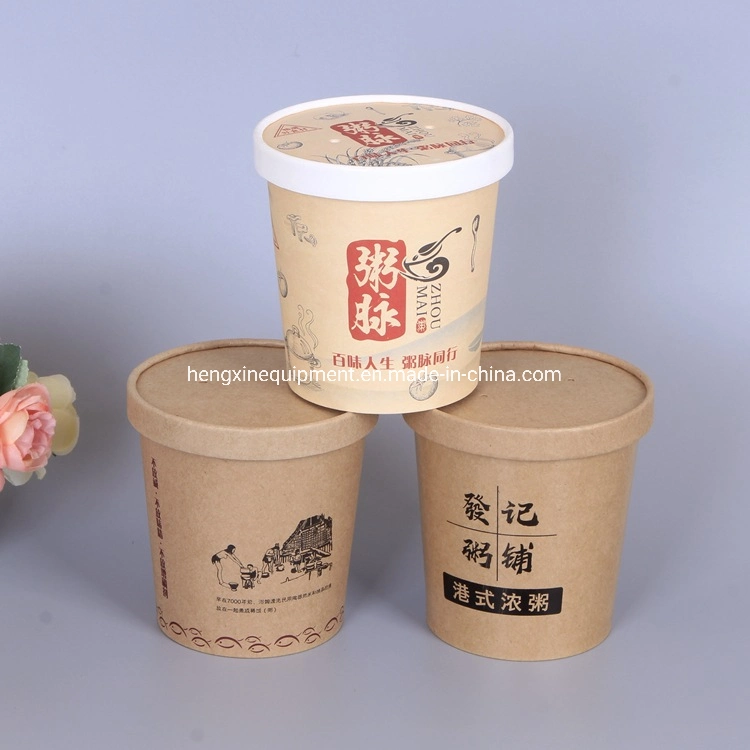 Your cart is currently empty.